There is no better feeling than taking your loved ones to a top-notch restaurant to make them feel special. It can be your better half, your parents, or your family, the feeling is always delightful when you spend rejoicing moments with them. People often visit Calgary's best restaurants for different occasions like celebrating a milestone, planning a romantic date night, or enjoying the wedding anniversary of their parents or anything. 
However, finding the best restaurant that impresses your loved ones can be the most challenging task because you need to know various things like your loved one's tastes and their sitting preferences. In this blog post, we will tell you how you can impress your beloved people by taking them to the most alluring restaurants in Calgary. 
So, let's dwell underneath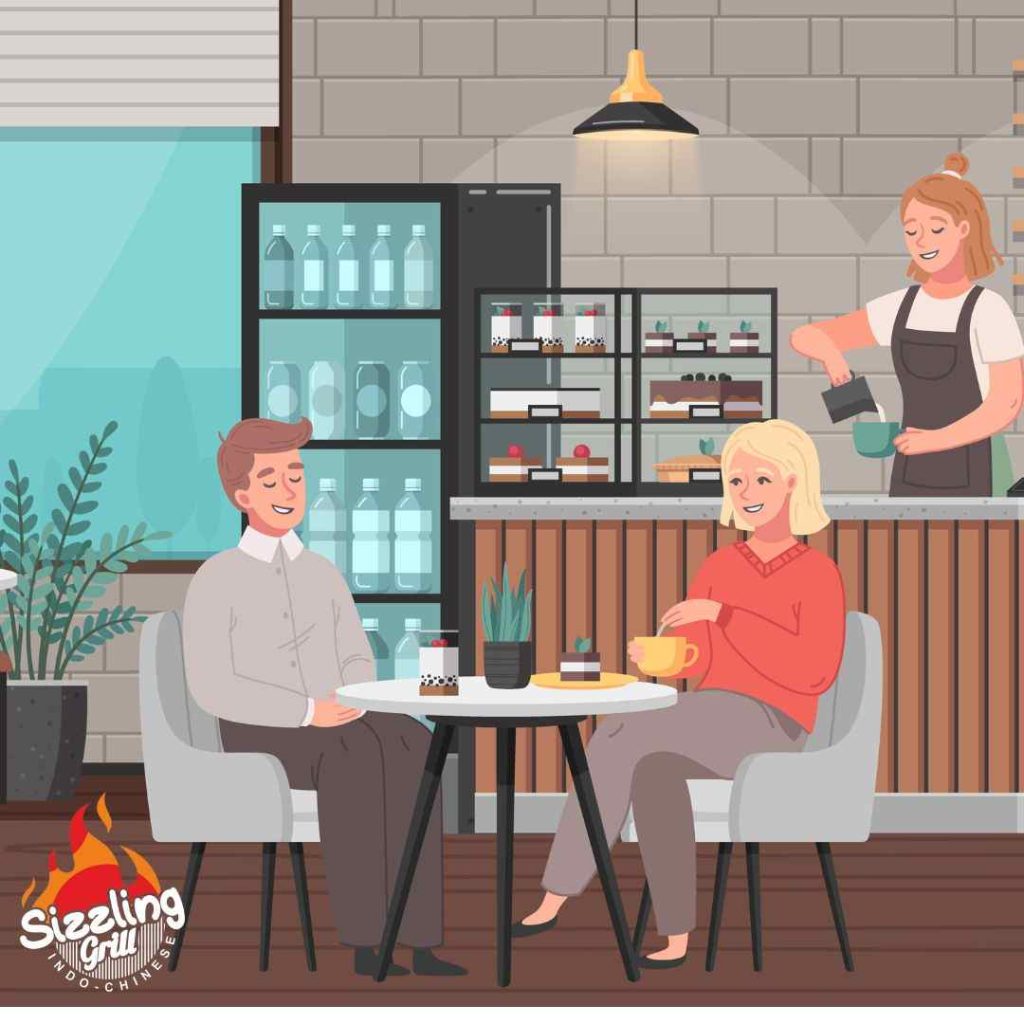 Make Research and Read Reviews 
Once you get to know about your loved one's preferences, you must start searching for the dine-in places that align with your beloved one's likes. Check out the ratings and reviews on platforms like Yelp, TripAdvisor, Google Maps, and so on to know where you must go. This will give you the sense of knowing the restaurant's overall quality and whether it aligns with your loved one's tastes or not. 
Ambiance is another important feature that must be taken into consideration when selecting the right restaurant for your loved one. Some people like completely private and quiet settings and others like bustling and lively dining places. Just know what atmosphere your eating partner likes and choose the place as per that specification. 
Plan for Special Surprises 
One can make your dining experience extra special by planning for some surprises and special touches. You can arrange for a birthday cake if you are going to celebrate your loved one's birthday or you can request the table to be placed near the window for the scenic view. In fact, some restaurants also offer personalized menus and wine pairing, you can also go for those options to elevate the experience. 
Nice dressing always puts a great impression on your loved one and energizes the feel for the dine-out time. Be it any kind of dining occasion, one must dress nicely to make the dine-out time more enjoyable. Dressing up not only shows respect for the establishment but also adds to the overall eating experience. 
Be Courteous and Respectful 
When taking your fellow diner to the best restaurant, being courteous and respectful is the first table manners you must rely on. It's essential to remain polite and humble when you dine out with your loved one. Ask about their food preferences and what they want to order. Also, treat the restaurant staff with kindness and appreciation because it is also a humble gesture that you can give the restaurant team. 
Concluding Thoughts 
So, these are some of the ways you can impress your loved one by adopting the above-mentioned gestures. You may design an unforgettable dining experience for your beloved one that truly demonstrates your love and gratitude by taking into account their tastes, perusing the menu, and adding personalized touches.
So, give your eating fellow the best treat on special occasions taking them along to Calgary's best restaurants such as Sizzling Grill, we assure you that you will have the best eating time there with your dearest one.
Also Read: 5 Reasons Why People Prefer to Visit Patios in Calgary