Want to have a refreshing and delicious dining experience? If yes, then you should think about finding the best patios in Calgary. But while doing so, they are not actually aware of the reasons that attract them to visit that place. 
So, in order to make them clear about the factors that make the place more attractive, we are here with this amazing blog. Through this, people will get to know about those reasons and will surely choose to make their reservation at a patio kind of place, making their experience quite memorable.
Let's start by knowing the list of factors that will attract everyone: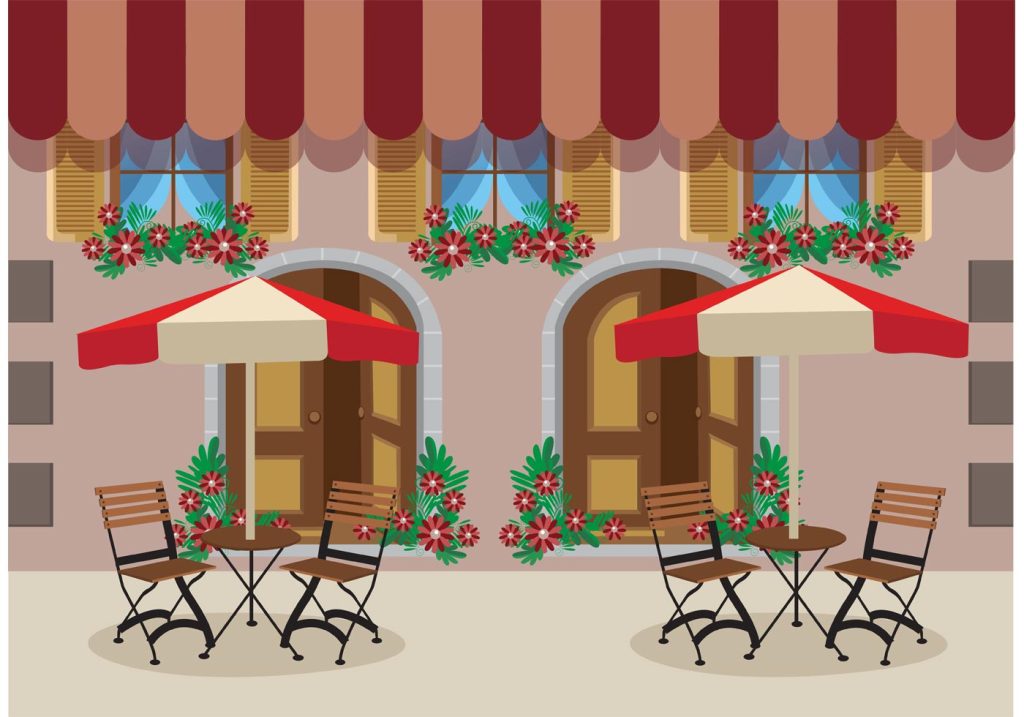 1 Outdoor Atmosphere
The most common reason that becomes the main attraction for people is that they will be able to experience an outdoor experience. And when it comes to having food in soothing air and pleasant weather, people love to spend their time at that place more. So, knowing this feature about the place, people will surely love to make a reservation at that restaurant.
2 Scenic Views
Another thing that people will surely be able to experience if they choose to visit patios is that while having delicious food, they will surely be able to enjoy scenic views. These scenic views make them feel more attracted to that place, as who doesn't want to have food with an amazing view. Consequently, this factor attracts people to choose a place with this kind of view.
3 For Socializing & Gathering
The outdoor and attractive ambiance attracts everyone to plan their gatherings and get social with their friends by planning a happy time at that place. By doing so, the people and guests that are connected to them will also be able to experience that kind of atmosphere. And will surely plan on visiting with their own families at that amazing restaurant.
4 Romantic Ambiance
For couples, if they want to have some kind of romantic time with each other, they can consider visiting this kind of place for dinner. As usual, these places, at night provide such a romantic ambiance so that everyone can have the best time and experience of food there. To make that more romantic, they kind of organize things like live music shows, games, etc.
5 Connection with Nature
This is also a fact that some people are nature lovers, and if they visit a place with an outdoor atmosphere, they will surely get attracted to that place quickly. And surely, then, you would think of visiting the same place again to have a connection with nature and would love to enjoy the tasty food of that place too.
Final Thoughts
Through this discussion of reasons, people actually get the idea that if they want to have an amazing dining experience, they should prefer to visit patios in Calgary. As they will actually get to know the place well before making any final decision. So, if you are searching for the best place with a pleasing outdoor atmosphere, then you can make your reservation today at Sizzling Grill.