Fine dining is more than just a meal, it's basically an experience that people will get if they visit a fine dining restaurant Calgary. But at the same time, people have this question in their minds: what actually makes the fine dining experience different from others?
So, in order to give everyone a relevant answer to their question, we are here with this amazing blog. Through this, it would become really convenient for everyone to know which ways actually make the dining experience different from others. 
Let's have a look at the list of some amazing as well as wonderful ways: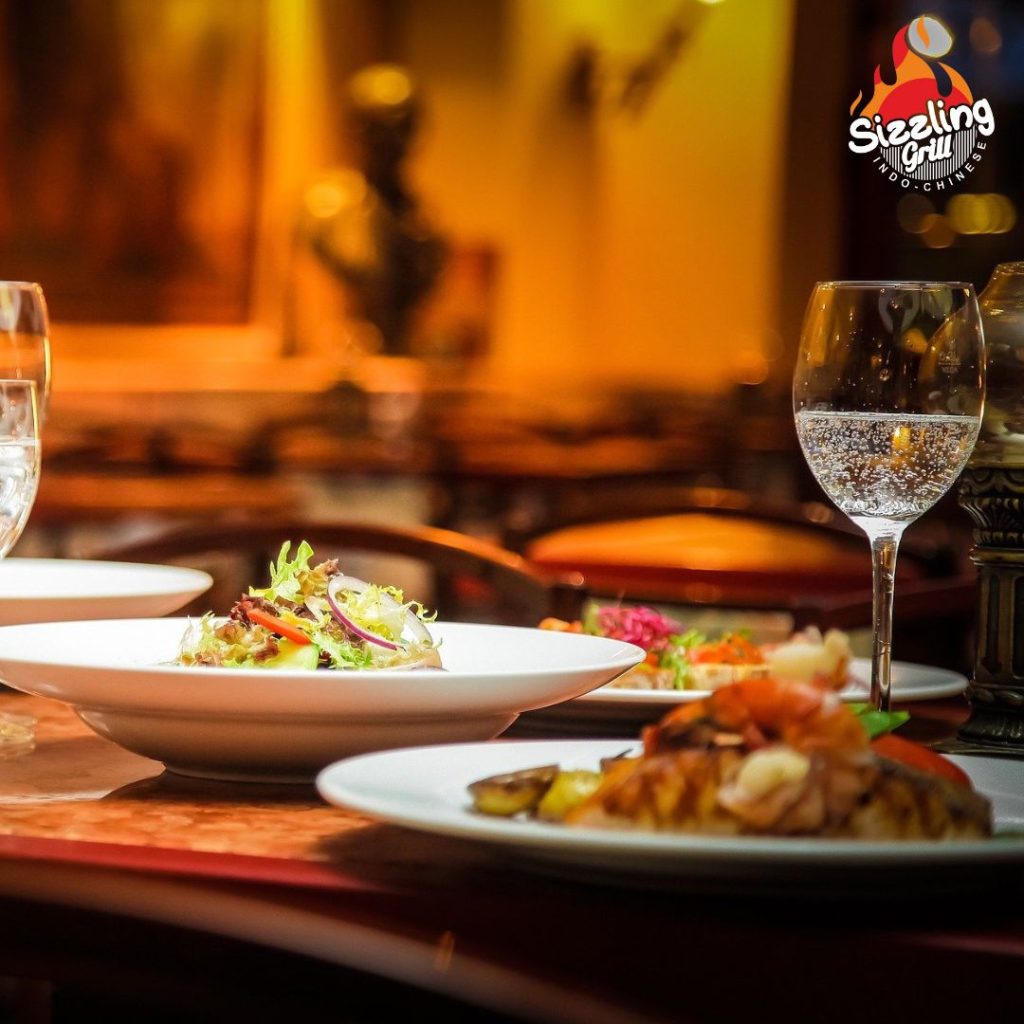 1. Culinary Exploration
Through fine dining, it would become really convenient for everyone to get in touch with the culture & traditions of everywhere. After experiencing this different time, people surely would love to make their loved ones experience the same time. In order to make that possible and to get everyone familiar with culture & tradition, people can even plan their all-time short and lavish gathering at that kind of place to have the best and most unforgettable experience.
2. Joyful Celebratory Extravaganza
If people, by any chance, want to make their celebrations and time good, then they surely should visit the place that has the best fine dining experience. Other than this, it would become really convenient for everyone to solve their milestones of special occasions. Restaurants serve their best specialties in order to provide a different time and experience to everyone, which they will not forget for a long time.
3. Personal interactions
In case anyone wants to have special as well as personal interaction with their loved ones. Then they should think of visiting the restaurant, as no one disturbs anyone there, and it becomes really convenient for them to have quality time with each other. At the same time, if they get a good experience of fine dining, this will become a cherry on top situation for them, as they will surely visit the same place every time to have that special time and experience. 
4. Networking Events & Social Gatherings
Fine dining is different because it acts as a backdrop for good as well as social discussions. From intimate gatherings with loved ones to professional networking events, this kind of refined dining experience provides a platform for all kinds of connections to flourish.
5. Sensitivity to The Environment
Another way that fine dining is different from others is due to its sensitivity to the environment. As the restaurants tend to use fresh ingredients to prepare the food. And by doing so, staff will actually be able to prepare delicious food for their customers that they will surely love and make their visit again at the same place to enjoy the experience as well as the food.
Final Thoughts
People genuinely gain the impression from this knowledge that there are a lot of fantastic techniques to truly make everyone's fine dining restaurant Calgary based experience unforgettable for them. So, if you're looking for a spot to enjoy a memorable experience, book a table at Sizzling Grill right now.