Whenever we go out for a food retreat, we always explore Calgary's best restaurants that offer the yummiest food along with a warm ambiance. Not only this, but some eating places also have other stunning features that make the restaurants fabulous places such as the patio lounges. It is basically an outdoor sitting area that makes your dining experience out of the box and enjoyable. However, food is the first and most attractive thing that restaurant-goers always consider when selecting any dinette place. 
Explore the restaurant menus first while you select an ideal place to eat food because this is the basic element that would help you find a suitable place to enjoy dine-out. Here in this blog, we will discuss the basic lunch options you can try out when you dine out at Calgary's top-notch restaurants. So, let's have a look.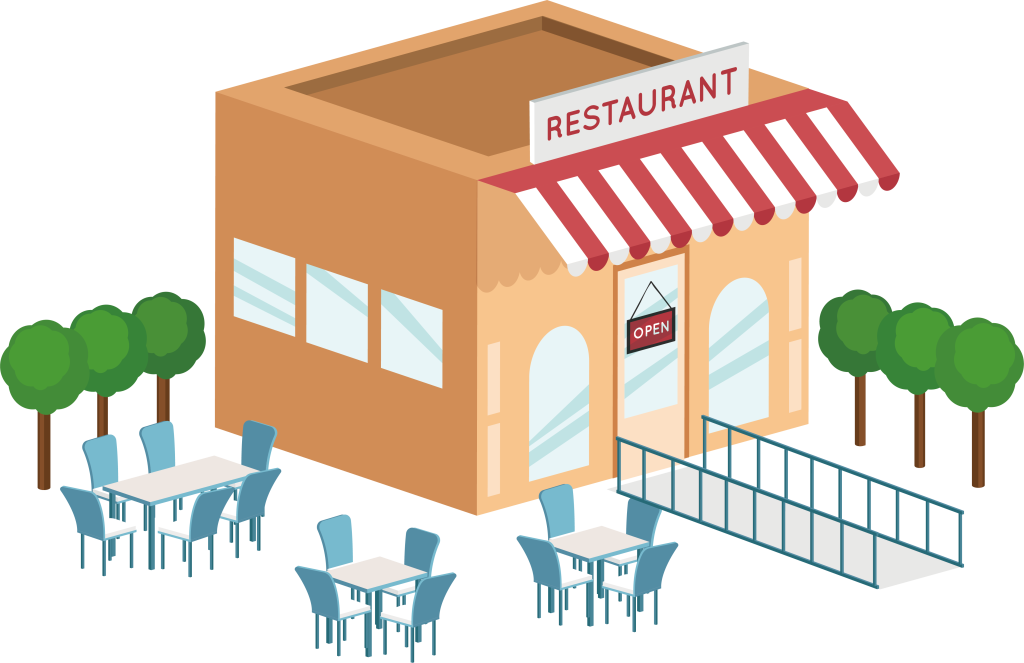 It's the nutrient-packed heart meal food that is a wholesome green delight. The nutritious and tasty dish known as palak dal, or spinach lentil curry, highlights the benefits of lentils and the colour and vibrancy of spinach. Fresh spinach and a variety of spices are added to the dal as it is cooked, giving it a bright green color. Not only is it aesthetically pleasing, but it also contains a lot of protein, fiber, and other important nutrients.
Veg Korma, Dal Bukhara, Rice& Nan 
The gastronomic symphony created by Veg Korma, Dal Bukhara, Rice, and Naan will take your taste buds to the heart of Indian culinary brilliance. It's a feast that combines the best Indian tastes, scents, and textures, providing a unique dining experience. So, it is also the best lunch serving one can have when planning to eat lunch outside. 
Dal bukhara, palak paneer, Mix veg, rice & nan 
Dal Bukhara, palak paneer, and Mix veg are the best food fantasies you can ever have with rice and nan. It is actually the heart and soul of a lunch meal. Prepare for a sensational culinary journey delving into the enticing world of Indian cuisine, featuring the perfect combination of Dal Bukhara, Palak Paneer, Mix Veg, Rice, and Naan. This medley promises a symphony of flavors, textures, and aromas that will leave you craving for more.
Chicken Tikka Lababdar, yellow rice & Nan 
Chicken Tikka Lababdar, Yellow Rice, and Nan is a mouthwatering gastronomic experience that is a delightful fusion of flavors and textures. This enchanting combination can entice your taste buds to the fullest and will leave you longing no more. So, you must try out this magical blend of food pairings that will leave your taste buds drooling. 
Concluding Thoughts 
In conclusion, whenever you think of visiting Calgary's best restaurants, don't miss out on these wonderful food combinations which are soul-satisfying as well as appetite-filling too. Trying out new combinations and food pairings must be one's passion because, with this, one can get to know how they can have the most flavorful food. And when you think of having the leisure of great tempting grilled food, come to Sizzling Grill in Calgary.