Like the way, people love to explore various BBQ dishes at various best barbecue restaurants in Calgary. In the same way, they want to explore various drinks with food to make the experience more memorable. 
But at the same time, they don't know which drinks they should try with the BBQ food. So, in order to let them know that we are here with this blog, through which they will get to know which drinks can better be paired with dishes.
Let's have a look at the list of wines that can be paired well with the food: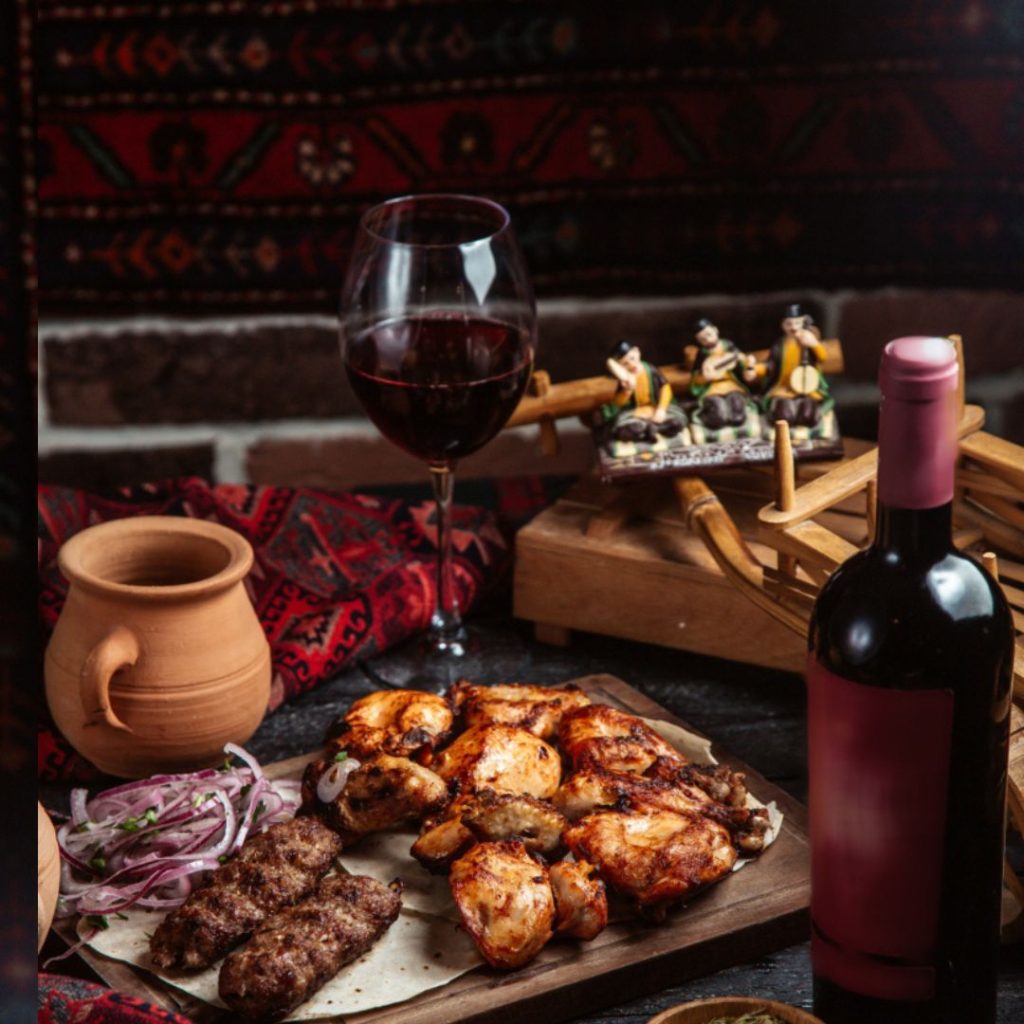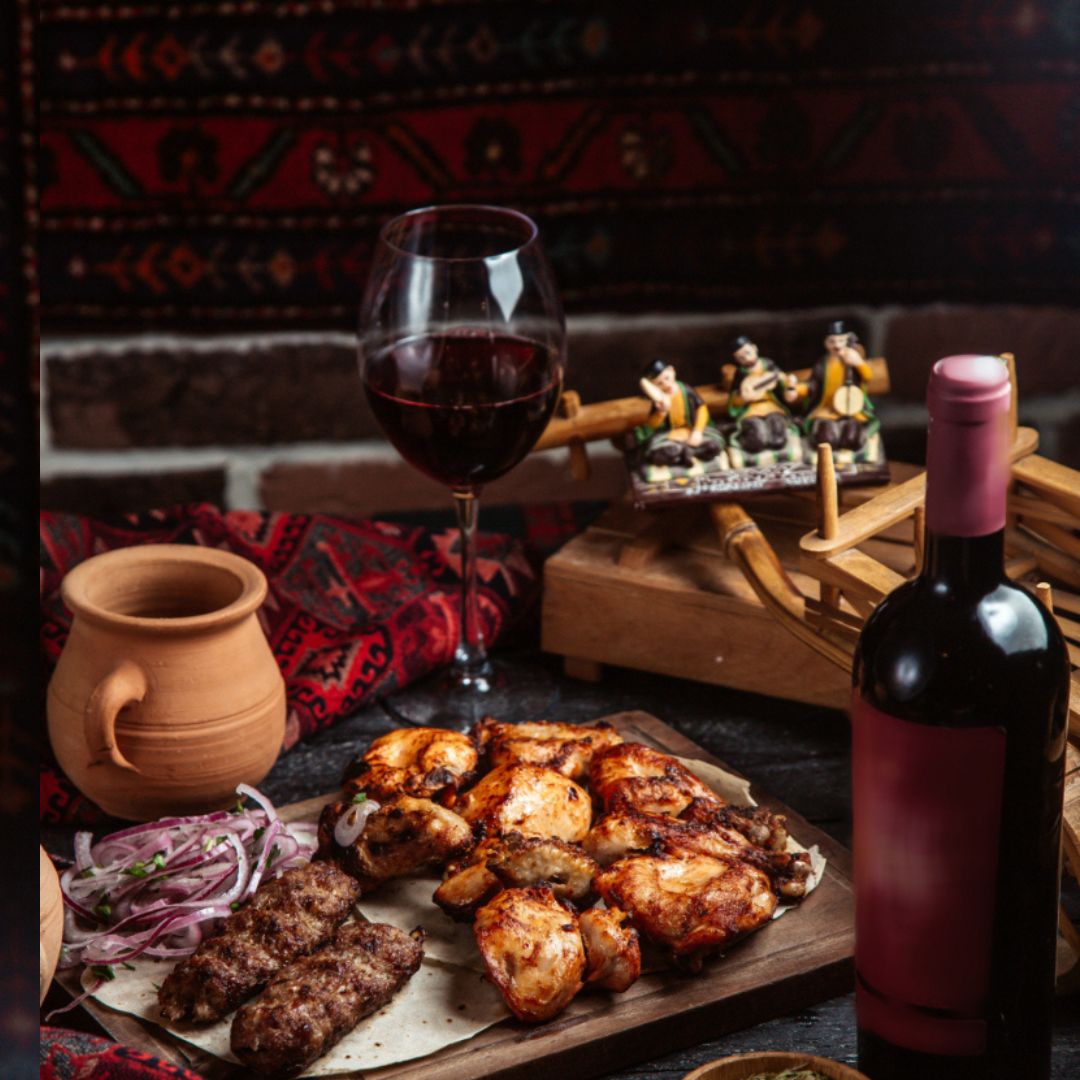 1. J Vineyards Pinot Gris
If you're in Calgary and looking for the best barbecue restaurants in Calgary then this is the crisp and dry wine that further provides a medium-bodied mouthfeel to people who try this drink with BBQ dishes. In order to get the best flavors from this drink, people can try it with various chicken dishes, as the taste will get better with them.
So, if by any chance people get the chance to visit barbecue restaurants, they should surely try this drink to experience the royal taste of Margarita lime and Tahitian vanilla.
2. 2017 Artezin Old Vine Zinfandel
At first, when people try this drink after their visit to the restaurant, they surely get to experience the notes of juicy red fruit that are well-rounded and silky, along with traces of dry herbs and sweet spices. To make the taste better and want to take that to the next level, people should give this a try with the BBQ dishes that are loaded with cheese. By doing so, people will surely make their moment quite memorable, as these two go really well together, and people love to try this amazing combination again.
3. Dark Horse Rosé
This is the wine that has a limited release of rosé, which has a light, crisp finish. Other than this, it's the delightfully dry style that has a burst of flavors like juicy red fruit, delicate minerality, and a trace of floweriness. This better complements BBQ food because, at the same time, people get to experience the rich and juicy flavors of red fruit, which will make their experience much better.
4. Early Mountain Vineyards Rosé
This is the wine that is usually really fresh, and people fall in love with this drink really quickly as it consists of a small amount of spritz, a tonne of red and pink fruits, and delicious acidity. Due to the presence of this richness, people love to have it with their delicious food on their every visit to the restaurant.
5. 2015 Purple Heart Red Blend
This medium-bodied wine has a dark cherry color and an opaque aspect. It has aromas of red and black fruits, blueberries, and faint cardamom undertones. The wine has a lengthy, velvety texture with perfectly balanced tannins, and it is seamless on the tongue. In order for people who want to make the taste of this wine better, they should surely pair it with the best-flavored BBQ food at the restaurant.
Summary
Knowing about these drinks, people should prefer to visit the best barbecue restaurants in Calgary and give this amazing combination a try.
So, if you are also searching for the best place to have BBQ food and wine, then you can make your reservation today at Sizzling Grill and get a chance to try amazing flavorful dishes to have an astonishing experience.